MONITORING

ALARM MONITORING SERVICES
Security System (intruder and personal attack alarms) monitoring is our core service. With over 40 years of experience, we know it inside out. With our two Alarm Receiving Centres, there is no downtime and we guarantee 100% resilience, offering our clients high-integrity monitoring.
We tailor our dispatch and communication procedures around client requirements to help to reduce the false alarm rate. Our highly trained staff are friendly and helpful experts.  Because we have a separate team that deals with daily administration, they focus solely on alarm handling, and are always available to give advice and discuss new types of signalling.
We can monitor anything… Standard monitoring services include facilities, server room's, air conditioning, freezers in supermarkets, UPS and more. We also monitor non-standard applications, for example, incubators at chicken farms and tanks at fishery farms – anything and everything where continuity is imperative.
We can even provide a two-way voice link – in lifts or at car park barriers, for example. We work with you to tailor your monitoring requirements to your needs.

Managing Director
WHY CHOOSE EUROTECH

•  Over 40 Years Experience

•  Highly Skilled Technicians

•  Insurance Company Approved
•  Competitive Prices

•  Friendly & Personal Service

•  Workmanship Guarantee

OUR CUSTOMERS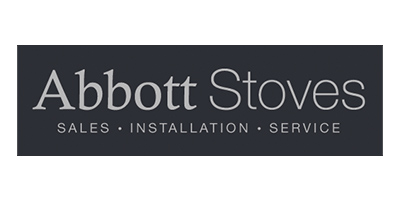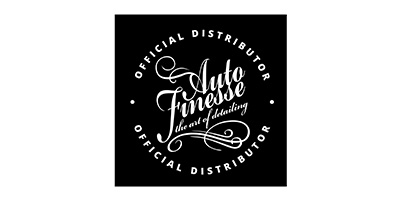 WHAT OUR CUSTOMERS SAY

"I would just like to add that from start to finish it's been an absolute pleasure engaging with your highly professional and courteous business and will definitely be in contact if we have any future requirements."
"The work done was great and without any hassle. In fact, Dan was so considerate and precise, filling and recolouring damaged areas, and Leigh was also excellent and knowledgeable. Both were real gentlemen."
"The whole fire alarm system installation went without a hitch, and the friendly staff really put my mind at rest! A good night's sleep at last!"
"I recently moved from the countryside, so London can be a scary place! Having an alarm system
fitted was one of the best decisions I ever made."
"The workman who came to my door was just great. He never got tired of my questions, no matter how small, and seemed to know what he was talking about! I'd definitely recommend the service"
HERTFORDSHIRE OFFICE


Eurotech Security Systems Ltd
24 High Street
Stanstead Abbotts
Hertfordshire
SG12 8AE
Call: 01992 272099
LONDON OFFICE


Eurotech Security Systems Ltd
Holborn Gate
330 High Holborn
London
WC1V 7QT
Call: 020 8881 4174