SECURITY CONTROLS

PHYSICAL SECURITY
For commercial and domestic property we offer the following physical security solutions.
Gates and railings – individually handmade to any size, shape and design to give you absolute choice over the detail and finish.
Shutters – a great way of protecting premises against burglary or vandalism when vacant. Our bespoke roller shutters suit all types of properties, whether it's a shop front, garage, bar, petrol station or even your home. With either manual chain and pulley system operation or automated operation via remote control, key switch or integrated to your access control system.
Grilles and Collapsible Gates – bespoke designs of grilles and collapsible gates to protect shops homes and industrial premises.
Gate Automation – becoming an ever more popular way to control access to your premises at the same time as providing a visual and physical deterrent to warn off unwanted visitors and creating a safe haven from within the boundaries of your premises. All gates are custom designed and manufactured in many different materials dependent on requirements.
Styles include standard swing, sliding and cantilever.
Barriers – are a great way of providing traffic management. From simple manual barriers to fully automated systems, both options give you the power to restrict entry and exit from a site. Number plate recognition systems (ANPR) can also be installed offering a fully automated solution.
Locksmith –  All work is carried out by registered locksmiths who provide expertise in the supply and installation of all types of locks and security equipment.

Managing Director
WHY CHOOSE EUROTECH

•  Over 40 Years Experience

•  Highly Skilled Technicians

•  Insurance Company Approved
•  Competitive Prices

•  Friendly & Personal Service

•  Workmanship Guarantee

OUR CUSTOMERS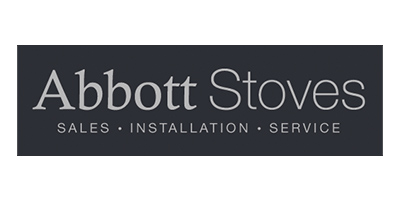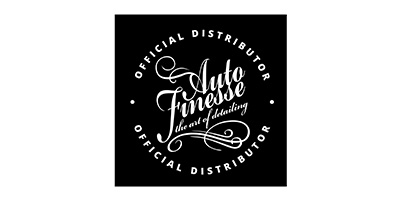 WHAT OUR CUSTOMERS SAY

"I would just like to add that from start to finish it's been an absolute pleasure engaging with your highly professional and courteous business and will definitely be in contact if we have any future requirements."
"The work done was great and without any hassle. In fact, Dan was so considerate and precise, filling and recolouring damaged areas, and Leigh was also excellent and knowledgeable. Both were real gentlemen."
"The whole fire alarm system installation went without a hitch, and the friendly staff really put my mind at rest! A good night's sleep at last!"
"I recently moved from the countryside, so London can be a scary place! Having an alarm system
fitted was one of the best decisions I ever made."
"The workman who came to my door was just great. He never got tired of my questions, no matter how small, and seemed to know what he was talking about! I'd definitely recommend the service"
HERTFORDSHIRE OFFICE


Eurotech Security Systems Ltd
24 High Street
Stanstead Abbotts
Hertfordshire
SG12 8AE
Call: 01992 272099
LONDON OFFICE


Eurotech Security Systems Ltd
Holborn Gate
330 High Holborn
London
WC1V 7QT
Call: 020 8881 4174