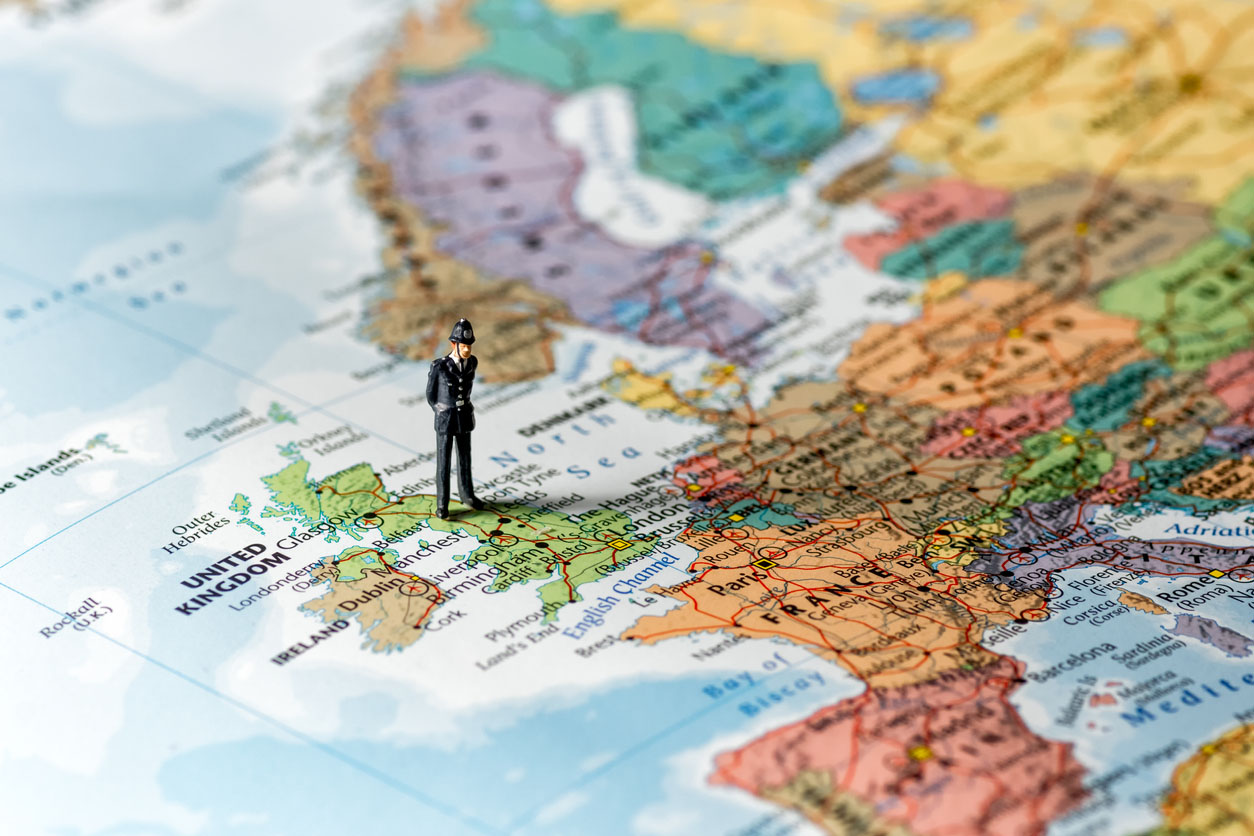 Business Crime in the last 12 months
Very often, your business is your baby, and keeping it safe is important. Sadly, many businesses can be the subject of various crimes, so it is important to keep a track of crime levels and the most effective ways to keep your business and staff safe and secure.
Crime levels across the UK are often headline news but looking at the type of crimes recorded and who they affect is equally as important as the overall statistics. On average, there are as many as 3.8 million incidents of business crime each year with an estimated annual cost of £12.9 billion. This figure can sound enormous, and so Business Development Executive at Newgate; Lucinda Thorpe has broken it down to see what level of risk your business actually faces.
Business crimes
It would seem that the size of your business is one factor which makes a significant difference when it comes to the likelihood of being a victim of crime. It is reported that around half of all small businesses have been a victim of crime in the last two years, which shows why it is so important to put measures in place to protect your business. It is possible that these businesses are targeted because it is assumed that their security may not be as robust or high-tech as other, larger businesses.
The type of crimes that are committed against businesses are worth as much consideration as the businesses themselves, as some may be more or less relevant to you and what you do. For example, an office setting is less likely to be the focus of shoplifters, but may be more susceptible to cyber-crime.
Cases of robbery or burglary have now become the most heavily reported type of business crime, but retailers saw almost 285,000 incidents of shoplifting in the last year alone, a crime which was the most popular in previous years. Cyber-crime is another form of crime which has seen the frequency of incidents rise, now making it the third most recorded crime against businesses given the increasing use of technology in almost every industry. This is not a finite list of crimes against businesses, as there are also issues from a multitude of crimes, including theft from employees, vandalism, aggravated burglaries (using a weapon) and anti-social behaviour to take into consideration.
One study has shown that wholesale and retail sectors are the most at risk of being targeted by criminals, closely followed by agriculture, forestry and fishing collectively as these may be seen as more vulnerable and therefore easy targets. Accommodation and food sectors are the next highest risk sectors, although incidents against them remain steady.
Whilst these numbers look worrying enough, it may actually be the case that the true figures are even higher than this. This is because as many as 38% of small firms have said that they lack confidence in the response they get from the police, leading to them failing to report a crime in the first place. This is highlighted by the fact that in as many as three quarters of cases, the perpetrator of the crime is not apprehended or brought to justice.
Crime figures across the UK
As with domestic crime figures, the area of the country that you are based in will also have an effect on whether you are likely to experience some form of crime. Unsurprisingly, London has the greatest number of recorded incidents, with the rest of the South East coming second in the table. The third highest crime levels came from the North West, with a large proportion of those crimes stemming from the Greater Manchester area. The fewest reported number of incidents were in the North East of England, making it one of the safer areas in which to run a business.
As you would expect, areas with a greater density of people and businesses are likely to have a higher degree of crime, so it is worth considering whether you have a rural location or one in the middle of a city centre. It is thought that businesses in Birmingham and Manchester, for example, are hit by crime once every 15 minutes.
How to protect your business
These statistics are the sort of thing that will make most business owners lose sleep, which is why it is important to have the correct security measures in place. Understanding the figures helps you to grasp exactly what you need to put in place to protect everything that you have worked so hard for. Gates, barriers, locks, alarms and CCTV are all effective weapons in the war against business crime and each one needs to be given proper consideration.
Speaking to specialist companies will help you to identify the best solutions for your business and prevent you from becoming yet another number in this list of statistics. Whilst this can sometimes seem expensive, it is often a small price to pay in comparison to the lost stock, damage or threat to human life that you could face without it.
Clearly marked CCTV cameras can be one of the most effective weapons against business crimes. Not only do they help the police to identify the culprits, they can also act as a deterrent when a potential criminal realises they will be caught in the act. Keeping your premises secure is also important, so you will need to look at the perimeter of your property and ensure you have safely restricted who has access to your business and how that can be managed.
Reliable alarm systems are also vital in the fight against crime. They can alert you and the police to the presence of an intruder, as well as hopefully putting off any aspiring criminals in the first place. There are vast arrays of security measures that you can take advantage of, so it is important to do your research and find what will benefit your business the best.
Businesses will always be the target of crime in one form or another, whether it is something seemingly minor or incidents which are much more serious. It is important that you are always aware of the risks to your own business and make sure you know what precautions you need to take.