CCTV COMPANY CENTRAL LONDON

CCTV Installers Near You
Welcome to Eurotech, we are a professional CCTV installation company, serving Central London and its surrounding areas. If you're looking for reliable and experienced CCTV installers near you, then look no further than us.
We pride ourselves on providing a top-quality service, with a team of expert engineers who are fully trained and certified to install CCTV systems to the highest standards. Our installations are carried out using the latest technology, ensuring that you get the best possible performance from your system.
We offer a range of affordable CCTV solutions to suit your needs, whether you require a system for your home or business. Our installations are tailored to your specific requirements, with a full free consultation and no obligation survey carried out before any work begins. This ensures that we can provide you with the best possible solution for your needs.
We also offer ongoing maintenance and support to ensure that your CCTV system remains in top condition and continues to provide you with the security and peace of mind you need.
So if you're looking for CCTV installers near you in Central London, then look no further than us. Contact us today to arrange your free consultation and survey, and let us help you to protect your property and assets with a professional CCTV installation.
Call us for a FREE no-obligation
quotation on… 020 8881 4174

Managing Director
WHY CHOOSE EUROTECH

•  Over 40 Years Experience

•  Highly Skilled Technicians

•  Insurance Company Approved
•  Competitive Prices

•  Friendly & Personal Service

•  Workmanship Guarantee

OUR CUSTOMERS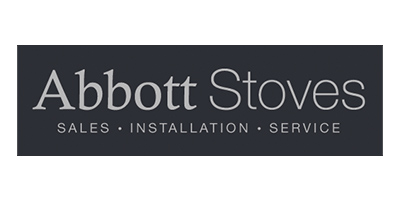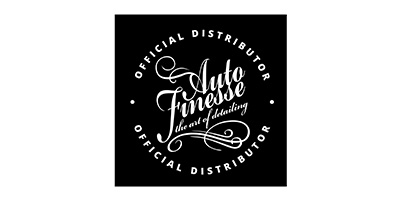 WHAT OUR CUSTOMERS SAY

"I would just like to add that from start to finish it's been an absolute pleasure engaging with your highly professional and courteous business and will definitely be in contact if we have any future requirements."
"The work done was great and without any hassle. In fact, Dan was so considerate and precise, filling and recolouring damaged areas, and Leigh was also excellent and knowledgeable. Both were real gentlemen."
"The whole fire alarm system installation went without a hitch, and the friendly staff really put my mind at rest! A good night's sleep at last!"
"I recently moved from the countryside, so London can be a scary place! Having an alarm system
fitted was one of the best decisions I ever made."
"The workman who came to my door was just great. He never got tired of my questions, no matter how small, and seemed to know what he was talking about! I'd definitely recommend the service"
LONDON OFFICE


Eurotech Security Systems Ltd
Holborn Gate
330 High Holborn
London
WC1V 7QT
Call: 020 8881 4174